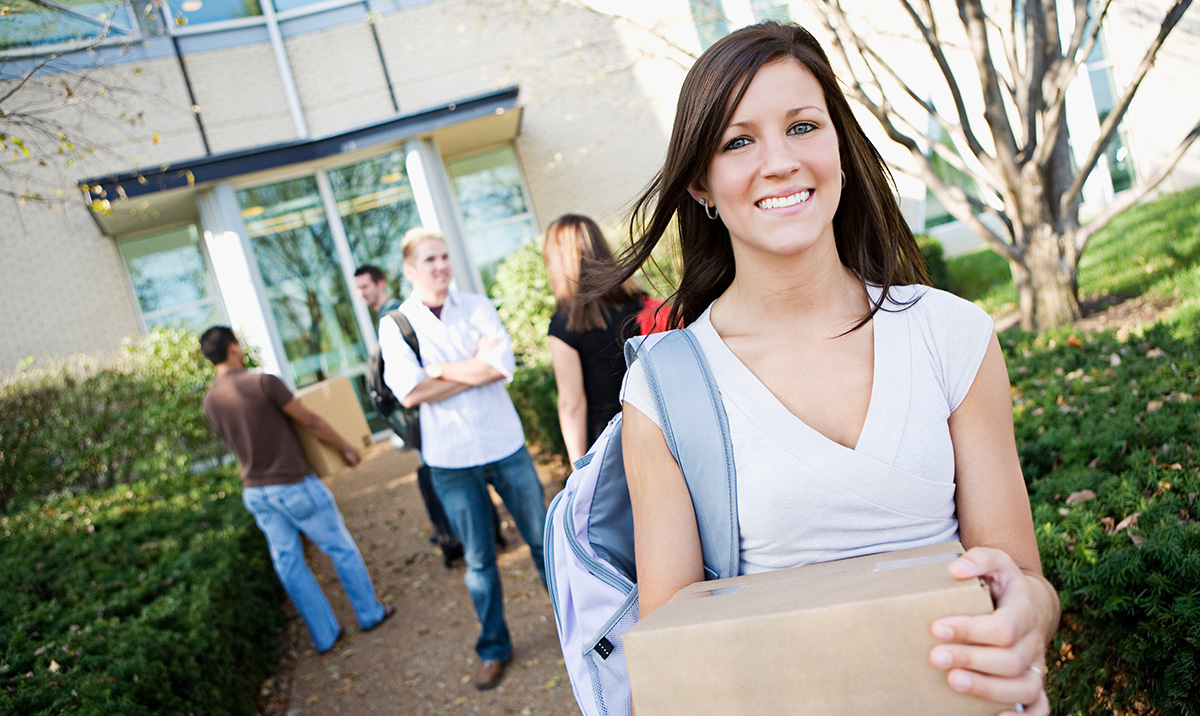 Imagine a parent who has the immediate power to act for their college student. With the proper documentation, the parent/Agent should be able to work with the student's health care providers, bank, landlord, utility providers, phone company, auto lender, school financial department and insurance companies to name a few. One would hope that the Agent never needs to step in, but in a time of incapacity or even when a billing issue arises in the middle of mid-terms or finals, an Agent can step in and help if necessary.
If you are struggling to prepare all of the necessary paperwork to send your freshman off to college, try not to overlook the establishment of a Power of Attorney for Health Care (Advanced Directive) and a Power of Attorney for Business.
These essential documents allow one to appoint Agents to assist them when they are unable to or desire not to act. These powers can immediately vest power to an Agent or spring into effect upon incapacity.
The most commonly recognized issue addressed under a Power of Attorney for Health Care is the making of end of life preferences such as removal or application of life supporting measures. Not so commonly recognized, but equally important is the need to plan for periods of incapacity whether it is following a scheduled procedure or during the aftermath of a non-life threatening event.
Part and parcel of incapacity planning includes an additional document - a Power of Attorney for Business. This document empowers an Agent or Agents to act on behalf of the Principal's financial interest either immediately, or upon incapacity.
When most people think about Powers of Attorney, they think about setting forth their wishes regarding end of life preferences. While this is important, properly established documentation can address a myriad of issues that will allow the college transition to go much more smoothly.